Institutional Integrity
Integrity is essential to the IDB Group's mission of promoting development throughout Latin America and the Caribbean. Corruption weakens democratic institutions, discourages investment and job creation. Ultimately, it hits the poor and those without access to legal recourse the hardest.
All parties participating in IDB Group-financed activities are held to the highest standards of integrity. Bank staff are obligated to report any possible violation of the IDB Group's anti-corruption regulations.
The Bank's integrity program focuses on three distinct, but closely related areas: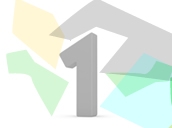 Support programs that will help IDB borrowing member countries strengthen good governance, enforce the rule of law and combat corruption.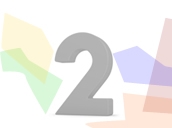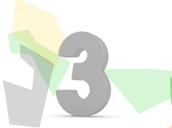 Ensure that Bank staff act in accordance with the highest levels of integrity and that the institution's internal policies and procedures are committed to this goal.