Latest News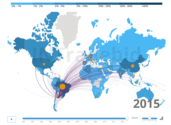 INTrade-BID is the most comprehensive and updated information portal about trade and integration in Latin America and the Caribbean, in particular regarding regional trade agreements (RTAs).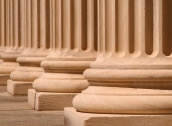 Regional Public Good program (RPG) supports collective actions of countries to develop regional policies to address shared or cross-border challenges at the regional level that cannot be addressed effectively by countries acting individually.
Aid for Trade Initiative (AFT) helps developing countries to build the supply-side capacity and trade-related infrastructure needed to implement and benefit from trade liberalization and enhanced market access.