Successful closure of the 2014 Regional Public Goods Call for Proposals
The Regional Public Goods Initiative of the Inter-American Development Bank (IDB) received a total of 62 proposals submitted by groups of Latin America and the Caribbean (LAC) countries, reaching a total of US$61 million in requested funding at the closure of the 2014 call for proposals. Candidate countries, which have historically comprised an average of 8 countries per proposal, participate in order to collectively address challenges and seize new opportunities for development. In 2014, the IDB is expected to invest US$9 million in grant resources to finance the selected proposals.
Regional Public Goods (RPG) Initiative is the IDB´s most prominent grant instrument to support intra-regional South-South Cooperation (SSC) and the collective design of development solutions in LAC. Over the past 10 years, the RPG Initiative has funded 104 projects, investing a total of US$82 million in promoting RPGs in the region. Currently, 53 projects totaling US$42 million are being implemented on various topics such as education, health, social protection, environmental sustainability, integration, institutional strengthening or investment, totaling US$42 million.
The RPG Initiative is open to the promotion of regional public goods in any area in which the Bank is active. However, alignment with IDB's operational agenda is a selection criterion, along with the added value of a regional (vs. national) approach and the prospect of sustaining the benefits of regional collective action beyond the support of the RPG Initiative.
Demand for the resources of the RPG Initiative has intensified in tandem with the increasing importance of multi or bilateral SSC in the development agenda of most LAC countries. The interest in SSC among the Bank´s borrowing member countries and the number and the diversity of proposals received this year is a reflection of the fact that the region is a source of innovative development solutions that can be shared and replicated by other countries in LAC and in other parts of the world.
To learn more about the RPG Initiative, click here.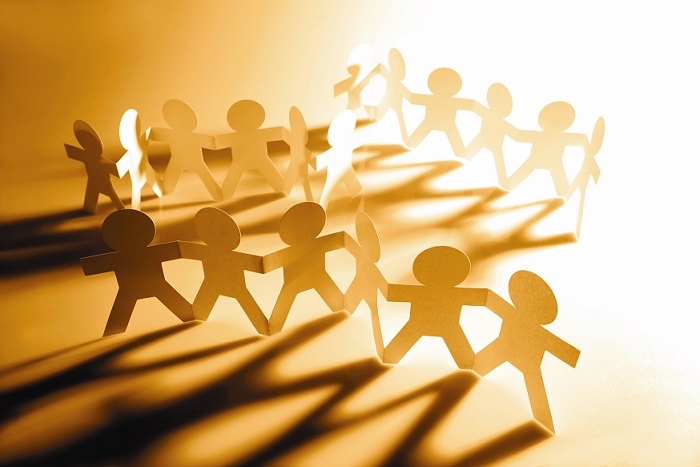 {Error: You haven't defined any information for this box yet.}
Events
2018 IDB-IIC Annual Meeting of the Boards of Governors

Mar 22, 2018. Mendoza, Argentina

EconNet: Accessibility and mobility in urban India

Dec 14, 2017. 1300 New York Ave., NW, Washington, DC - Room SE-1035, United States

EconNet: Formal and Informal Firm Dynamics

Dec 7, 2017. 1300 New York Ave., NW, Washington, DC - Room SE-1035, United States