RTA Exchange
A new platform for knowledge and dialogue on regional trade agreement
Advances in technology, the fragmentation of production around the world and the growth of emerging and developing economies are changing patterns of global trade and consumption. At the same time a number of new issues have emerged in global trade such as the growth of electronic commerce, and the increasing role of information technology and of services in trade. Many of these issues have not been covered in a comprehensive way in the multilateral system or in earlier generations of free trade agreements.
As a result, more and more countries are engaging in regional trade agreements (RTAs) to craft sophisticated new rules and disciplines that are in line with global commerce today. Countries throughout Latin America and the Caribbean (LAC) have been actively pursuing RTAs within the region and beyond. Of the 270 RTAs in force today, roughly 30 percent involve LAC countries. These agreements play an important role in deepening integration and liberalizing trade within the LAC region, and allow countries to gain more favorable access to new markets abroad.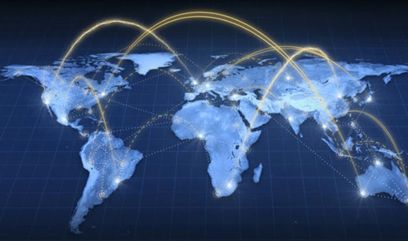 However, not all countries have the resources to negotiate higher-standard agreements, or take advantage of the preferential provisions included in existing agreements. These countries would benefit from greater access to information on RTAs and increased communication between policy makers, private sector leaders and other stakeholders. In response to these needs, the Integration and Trade sector (INT) of the IDB has launched the RTA Exchange; an initiative developed to provide a platform where interested stakeholders can interact and exchange information on relevant policy issues on RTAs, and the interplay between regional initiatives and work being doing at the multilateral level in order to identify ways in which best practices can be multilateralized and where opportunities for cooperation and convergence exist.
A key component of the RTA Exchange is an online platform; a one-stop-shop for all things RTA, where interested stakeholders can access information, share best practices and engage with others in the field. The RTA Exchange website includes curated news, opinion pieces, a monthly news digest, research and analysis from leading scholars and international organizations. The website also allows users to access comprehensive trade databases, and a list of RTA-related events happening around the globe.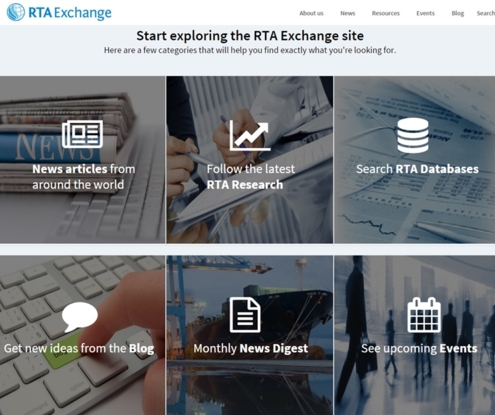 Another key component of the RTA Exchange is the generation and dissemination of policy-oriented research and analysis. The IDB is working with the International Center for Trade and Sustainable Development to promote web-based and face-to-face interaction amongst the trade community, to stimulate an open exchange of experiences, ideas and proposals outside of the formal trade negotiations setting. These dialogues are intended to identify the best expertise available, establish partnerships and allow in-depth and substantive discussions among stakeholders.
These are exciting times for international trade, and RTAs have an important role to play in deepening and broadening integration. The RTA Exchange will help inform the discussion on RTAs in order to better understand the role of they play in the international trading system.
Events
2018 IDB-IIC Annual Meeting of the Boards of Governors

Mar 22, 2018. Mendoza, Argentina

EconNet: Accessibility and mobility in urban India

Dec 14, 2017. 1300 New York Ave., NW, Washington, DC - Room SE-1035, United States

EconNet: Formal and Informal Firm Dynamics

Dec 7, 2017. 1300 New York Ave., NW, Washington, DC - Room SE-1035, United States