Peru to improve and expand its single windows
The Inter-American Development Bank approved a loan to Peru totaling $20 million to launch a new integrated international trade single window (VUCE in Spanish) that simplifies import-export procedures.
The international trade "single window" (VUCE) instituted from 2010 to 2014 will be improved and upgraded so as to cover all formalities associated with foreign trade transactions and add new functionality.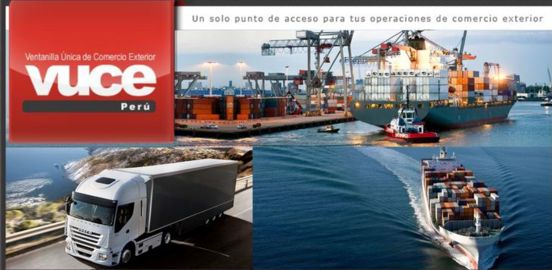 Since the first phase of the VUCE was implemented in 2010, foreign trade procedures were sped up by 15 percent, allowing for savings of $9 million a year. With the second phase, the goal is to reduce waiting time associated with paperwork by 25 percent and cuts costs by 5 percent.
The project will also finance the design and implementation of a port community system, thus linking private sector solutions to the VUCE platform, as well as a platform allowing VUCEs to connect with single windows of other countries in the region, in particular fellow members of the Pacific Alliance (Colombia, Chile and Mexico).
A study by the OECD has found that the reduction of red tape and the automation provided by "single window" systems can save countries between 2.8 percent and 4.2 percent, depending on the country's level of development.
About the IDB
The Inter-American Development Bank is devoted to improving lives. Established in 1959, the IDB is a leading source of long-term financing for economic, social and institutional development in Latin America and the Caribbean. The IDB also conducts cutting-edge research and provides policy advice, technical assistance and training to public and private sector clients throughout the region.
Events
2018 IDB-IIC Annual Meeting of the Boards of Governors

Mar 22, 2018. Mendoza, Argentina

EconNet: Accessibility and mobility in urban India

Dec 14, 2017. 1300 New York Ave., NW, Washington, DC - Room SE-1035, United States

EconNet: Formal and Informal Firm Dynamics

Dec 7, 2017. 1300 New York Ave., NW, Washington, DC - Room SE-1035, United States