Honduras Customs renews its offices
New facilities will open soon in Puerto Cortes
Puerto Cortes is the main point of entry and exit for goods in Honduras, making its customs facilities the most important in the country, and a key logistics center in the region for the private sector. Puerto Cortes is also the main shipping center in Honduras, handling 81% of load and 76% of vessels entering or leaving the country.
In this context, the Puerto Cortes customs are the most important among the 16 custom facilities in the country. Puerto Cortes handles 50% of export declarations, 25% of imports, 50% of domestic and 80% of international transits, and collects 30% more than the national average.

Despite this, the facilities of the most important customs of the country were in very poor condition and lacked major plumbing, electrical and technological services. Through a loan from the Inter-American Development Bank (IDB), the Government of Honduras began the construction of the new building last year. The new facility will feature the latest technology and equipment, new furniture, a data center, electrical infrastructure with an emergency generator, laboratory sections for officials, and controlled access. The new building represents an investment of US $ 1.2 million and will be 4,400 square meters; nearly 3 times the size of the current office building (1,200 square meters).
The construction of the new Puerto Cortes customs is part of the institutional modernization of customs strategy, which also includes investments in other border crossings like El Amatillo, Guasauleand the custom offices in Tegucigalpa. These investments in infrastructure and equipment are accompanied with equally significant improvements in human resources and procedures to simplify processes and streamline procedures, thus facilitating access to international markets and improving the competitiveness of Honduran companies.
BEFORE...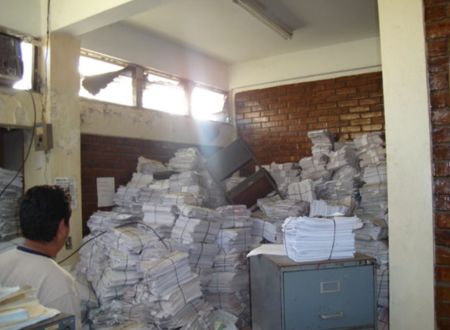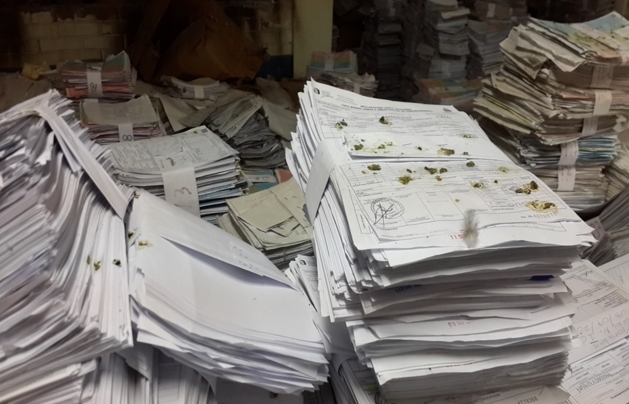 AND AFTER...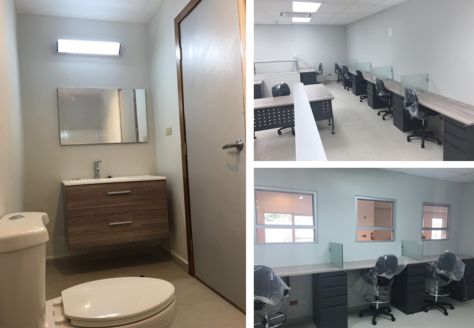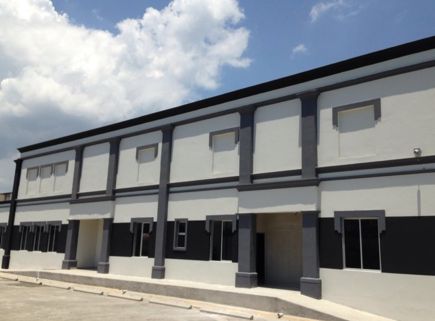 Events
2018 IDB-IIC Annual Meeting of the Boards of Governors

Mar 22, 2018. Mendoza, Argentina

EconNet: Accessibility and mobility in urban India

Dec 14, 2017. 1300 New York Ave., NW, Washington, DC - Room SE-1035, United States

EconNet: Formal and Informal Firm Dynamics

Dec 7, 2017. 1300 New York Ave., NW, Washington, DC - Room SE-1035, United States