Call for Papers
Trade, Integration and Growth Network (TIGN)
Annual Conference
What are the Goals of the Conference?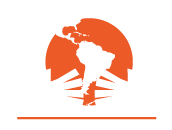 The TIGN annual conference is a unique event that brings together top researchers and policymakers to discuss recent theoretical and empirical advances in trade and integration and growth.
Conference Format, Calendar, and Logistics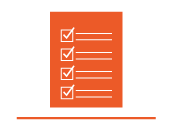 Find out about the format of the Conference, the relevant dates and the logistic information.




Register/Submit your Paper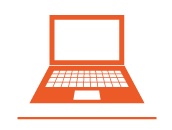 Applicants need to register first. Papers must be submitted online.





Submission Deadline
February 28,
2018
0
days left