The IDB´s Gender and Diversity Division (GDI) was created in 2007. Its mission is to promote gender equality and support development with identity for African descendants and indigenous peoples in the Latin America and the Caribbean region through policy and strategic guidance, as well as technical assistance and training programs.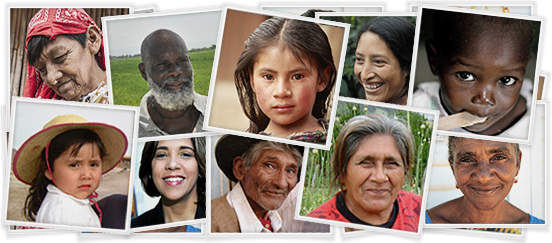 GENDER EQUALITY: The IDB is committed to promoting gender equality because it has intrinsic value and because investing in women and girls generates benefits for the development processes. These beliefs are reflected in the 2010 Operational Policy on Gender Equality, along with the Gender Action Plan (GAP). Violence against women, gender mainstreaming, women's leadership and economic empowerment are some of our main lines of work.
DIVERSITY: One of our main goals is to increase integration of African descendants and indigenous peoples issues in public policies, programs, and projects in Latin America, focusing primarily on social and economic empowerment and raising awareness about the impact of social exclusion based on race and ethnicity.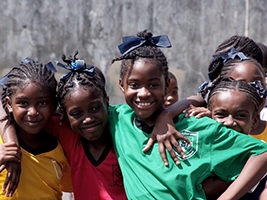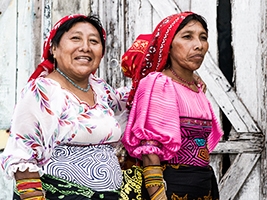 In the case of African descendants, the ongoing exclusion from the economic and cultural lives of many Latin American and the Caribbean countries has an impact on democratic governance, citizen security and the ability of several sub-regions to meet strategic development targets.
In regards to indigenous peoples, the IDB aims to create the conditions for them to thrive and grow in harmony with their surroundings by capitalizing on the potential of their culture, natural and social assets according to their own priorities. To achieve this goal, in 2006 the IDB approved the Operational Policy on Indigenous Peoples.