Paloma Marcos
Gender and Climate Change Consultant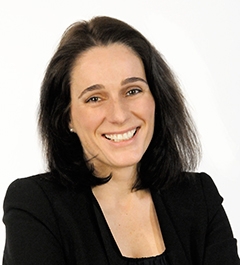 Paloma Marcos works as consultant for the IDB´s Gender and Diversity Division, where she supports mainstreaming gender in climate change projects.
Before joining the Bank she worked in private, public and international institutions on issues related to environment, gender and communications.
She has studied Political Science, Communication and Marketing at the Complutense University of Madrid (Spain), where she is completing a PhD in Communications.