Hugo Us
Indigenous Peoples Senior Specialist for the Gender and Diversity División (GDI) in Guatemala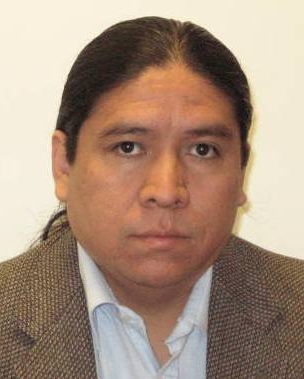 Hugo Us joined the IDB in July 2009, where he provides technical expertise in mainstreaming indigenous people in water and sanitation projects; rural development; health and education, and municipal strengthening. Previously, he worked in areas of social and local development as well as public policies for indigenous people for the World Bank, the Secretariat of Planning of the Presidency of Guatemala, the Inter-American Foundation and local think tanks.
Us holds a B.A. in Economics from Universidad Francisco Marroquín (Guatemala) and a M.A. in Political Science from Florida International University (U.S.).
He has a particular interest in political philosophy and Hispanic literature, is a member of Centro Pen Guatemala and has published a short story with the support of Centro de Escritores de Toluca, México. Us is a member of the Mayan-K'iche' Indigenous People of Guatemala.