Carlos Perafán
Diversity Consultant for the Gender and Diversity Division (GDI)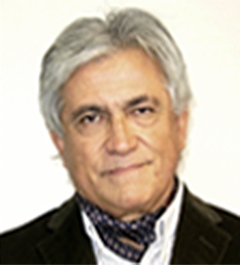 Carlos Perafán is a lawyer and anthropologist, and he has over 35 years of experience working on development issues in indigenous communities.
Perafán started working at the IDB in 1999, after decades of experience working in national and international development agencies. After retiring as Principal Specialist from the IDB, he works as an external consultant for GDI
He has particular interest in indigenous peoples and entrepreneurship.