Andrew Morrison
Chief of the Gender and Diversity Division (GDI)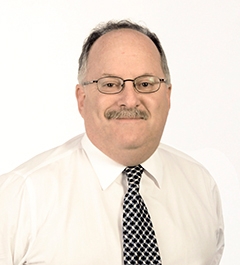 Prior to joining the Bank, Andrew Morrison worked at the World Bank as Lead Economist in the Gender and Development Group and as Regional Gender Coordinator for Latin America and the Caribbean.
He also has worked as an associate professor of economics at Tulane University and the University of New Mexico (U.S.).
Morrison has written books and articles in the area of gender equality, international migration, labor markets and violence prevention. His Ph.D. in Economics is from Vanderbilt University (U.S.).