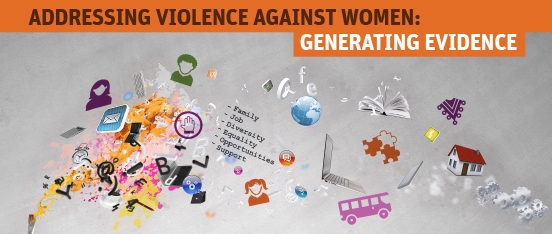 In order to improve the effectiveness of investments that address violence against women (VAW), it is important to identify best practices that can be replicated and scaled-up. There is, however, little evidence in the region of which interventions are the most effective.
The Gender and Diversity Division at the IDB is currently leading several rigorous impact evaluations, most utilizing an experimental design, of programs that aim to prevent VAW or provide integrated services to survivors.
The results of these evaluations, both of IDB-financed projects and other initiatives, will help inform the design of future interventions to reduce VAW in the region.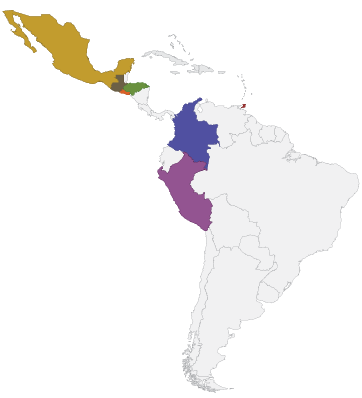 Read more about the impact evaluations GDI is currently leading in these countries
---