The Inter-American Development Bank has a long standing commitment to promote economic development and improving the well-being of communities in the Americas. Quality information and data are key for better incorporating African descendants in development processes and policy making.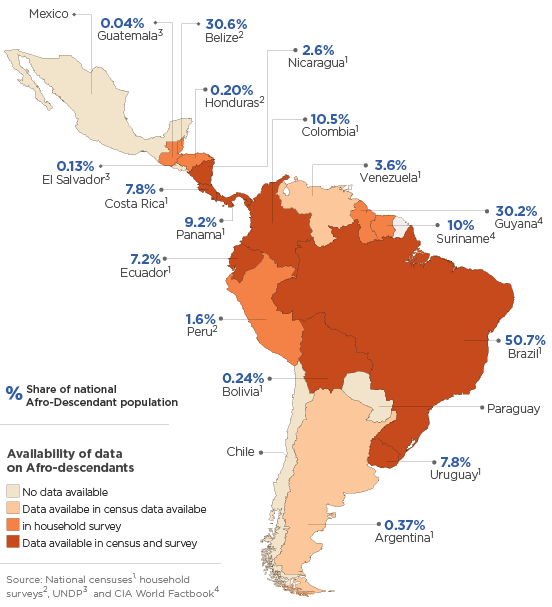 Visibility and Economic Inclusion
The ongoing exclusion of African descendants from the economic and cultural lives of their nations has an impact on democratic governance, citizen security, and the ability of several subregions to meet strategic development targets such as the Millennium Development Goals. The IDB works through out the region to support their visibility and economic inclusion.
---

São Paulo Diverso
Inclusive Economic Development Forum
The IDB has recently partnered with the municipal government of São Paulo and the private sector to develop tools to analyze and measure development gaps facing vulnerable groups in São Paulo. This collaboration seeks to leverage the joint capacity of the public and private sectors to improve the livelihoods and opportunities of the city's Afro-descendant population and has seem supported by several major companies including Carrefour, Citibank, Coca-Cola, Google, Grupo Colombo and Johnson & Johnson.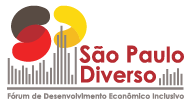 Somos Afro!
A Voice for African Descendant Municipalities
The IDB and AMUNAFRO (Association of Mayors of Afro-Descendant Municipalities) have jointly funded the launch of Somosafro.org, designed to provide a voice for the constituents of predominantly black municipalities. This platform allows individuals to propose ideas and solutions to the problems that impact their communities. Suggestions range from promoting cultural identity and social innovation to improving local governance and economic development. Currently, 22 communities in five countries are members of the Somos Afro network.