We are living in an increasingly urban world, where decision-making is rapidly shifting from nation states to cities with equal—or even greater—economic and political power. Cities have become the new global players and the platforms for real growth, innovation and sustainable development. This is especially true for Latin America and the Caribbean—the second most urbanized region in the world—where emerging cities now produce 30% of the region's GDP, and are expected to contribute 40% by 2025.
As our region continues to urbanize at a rapid pace, mid-size cities are becoming viable alternatives for those seeking employment, education and better living standards outside of the chaos of our megacities. Aware of this potential, the Emerging and Sustainable Cities Initiative (ESCI) is holding its first Cities Week at the IDB: a series of meetings and events dedicated to reflecting on the progress made during the first five years of the ESCI program, learning from international experiences in urban management and development, and sharing innovative solutions to improve quality of life in the cities we live in.
All events will take place at the Inter-American Development Bank headquarters located in 1300 New York Avenue NW, Washington D.C.

3:00 pm - 4:30 pm
Room B302
Competitive Cities: Toward More Competitive Intermediate Cities in Latin America and the Caribbean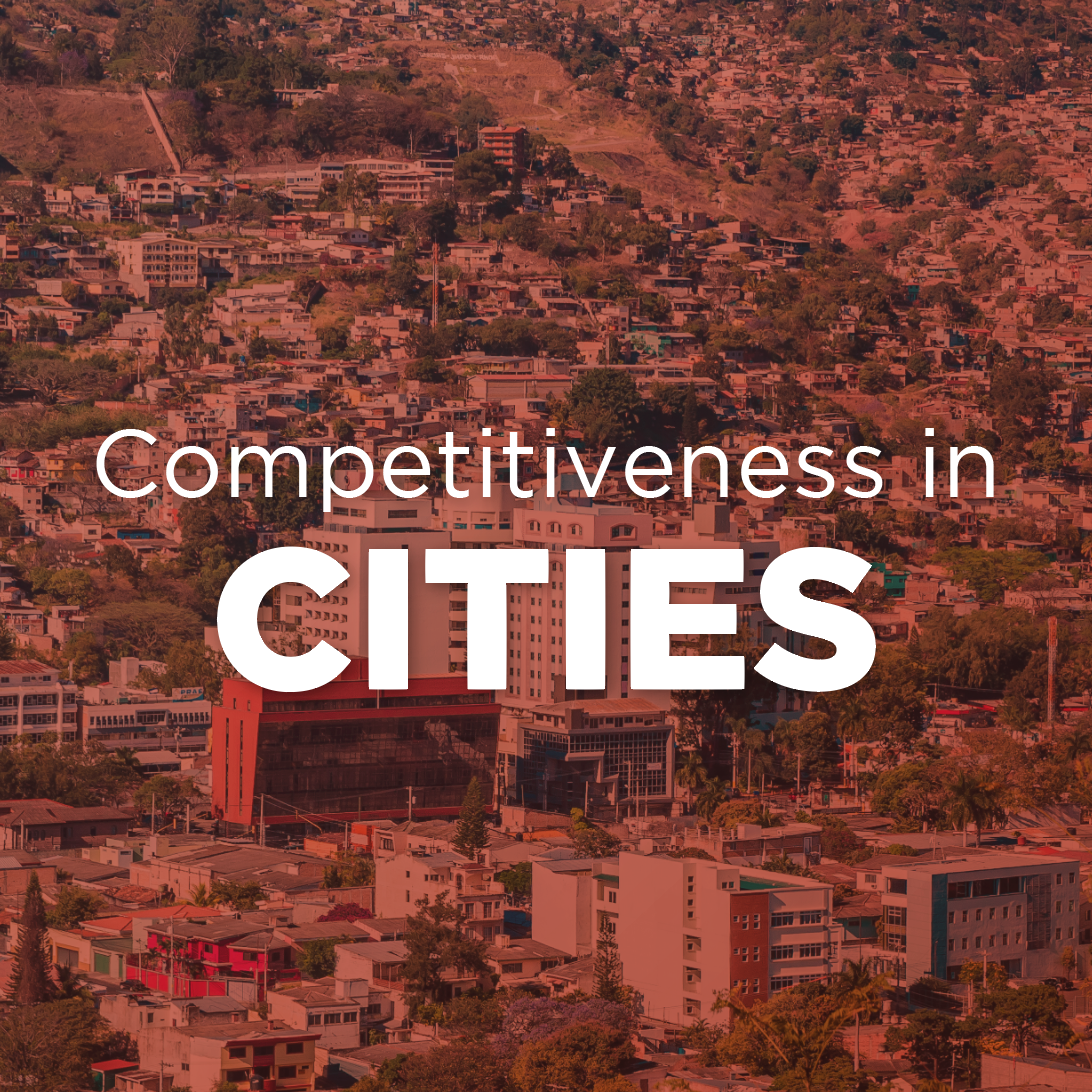 In order to promote competitiveness, local economic development and productive employment in the region's emerging cities, ESCI is evaluating ways to incoporate these topics into its methodology. Spanish firm IdenCity will present a proposal to ajdust the ESCI methodology, as well as present the results of two pilot studies carried out in Quetzaltenango, Guatemala and San José, Costa Rica.
4:30 pm - 8:00 pm
Room CR3
Presentation and Award Ceremony, BID UrbanLab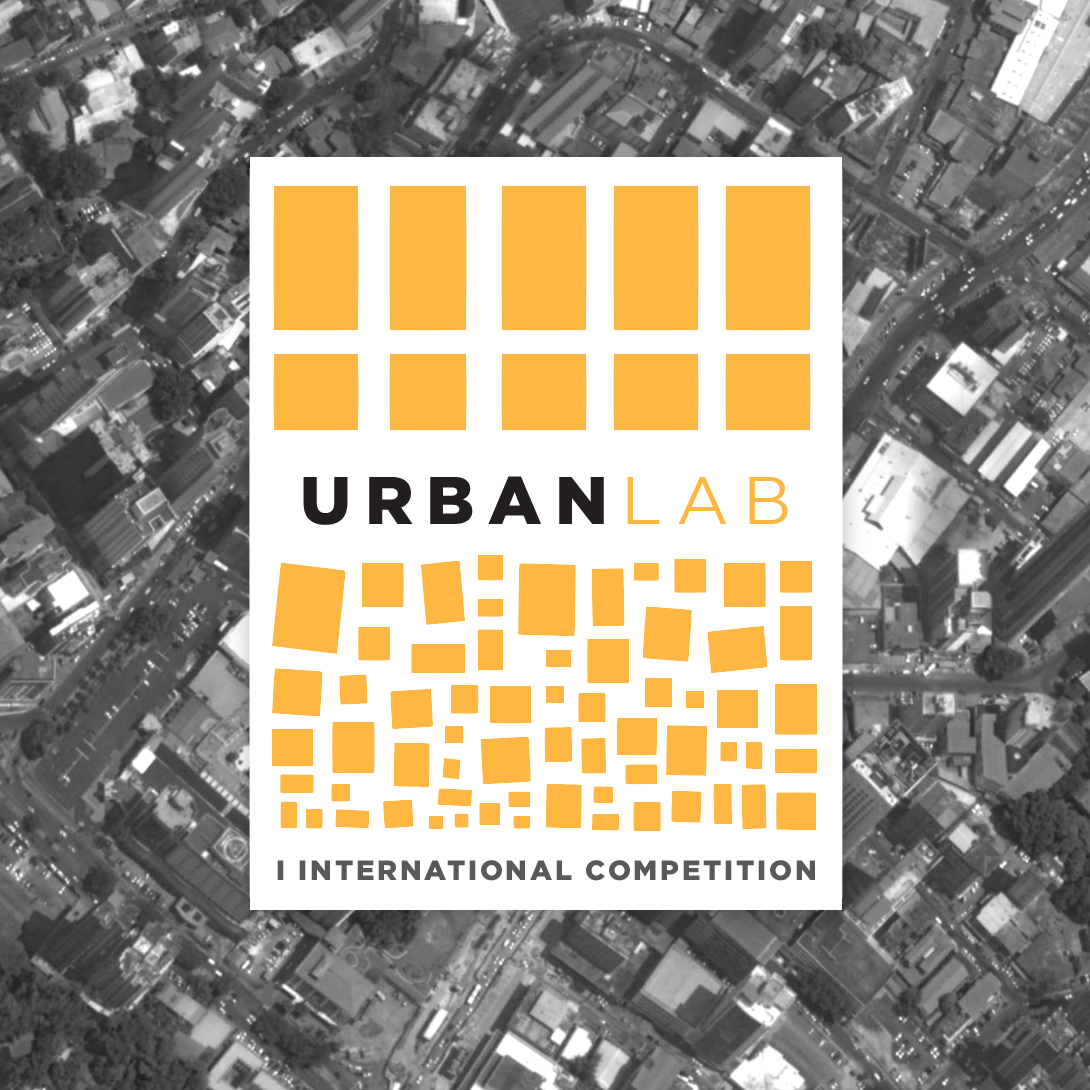 This is the first university level competition organized by ESCI to give students from Latin America and the Carribbean the opportunity to develop multi-disciplinary solutions that help transform urban areas in the region. The objective of the first BID Urban Lab is to design an integral and sustainable urban project for the industrial area of the Curundú district in Panama City. During this event, the three finalists of the competition will present their projects to a group of international urban experts.

9:00 am - 6:00 pm
Enrique V. Iglesias Auditorium
Demand Solutions: Ideas for Improving Lives in Cities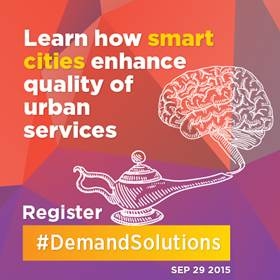 Demand Solutions is one of the IDB's flagship events where some of the most creative minds come together every year to present and discuss products, processes and innovative solutions to improve quality of life. This year, the event will be focused on cities and sharing ideas to create more efficient, sustainable and inclusive urban areas. Participants will have the opportunity to meet and interact with the speakers and learn more about some of the solutions presented.

8:30 am - 12:30 pm
Room CR3
Latin America and the Caribbean Mayors Forum 2015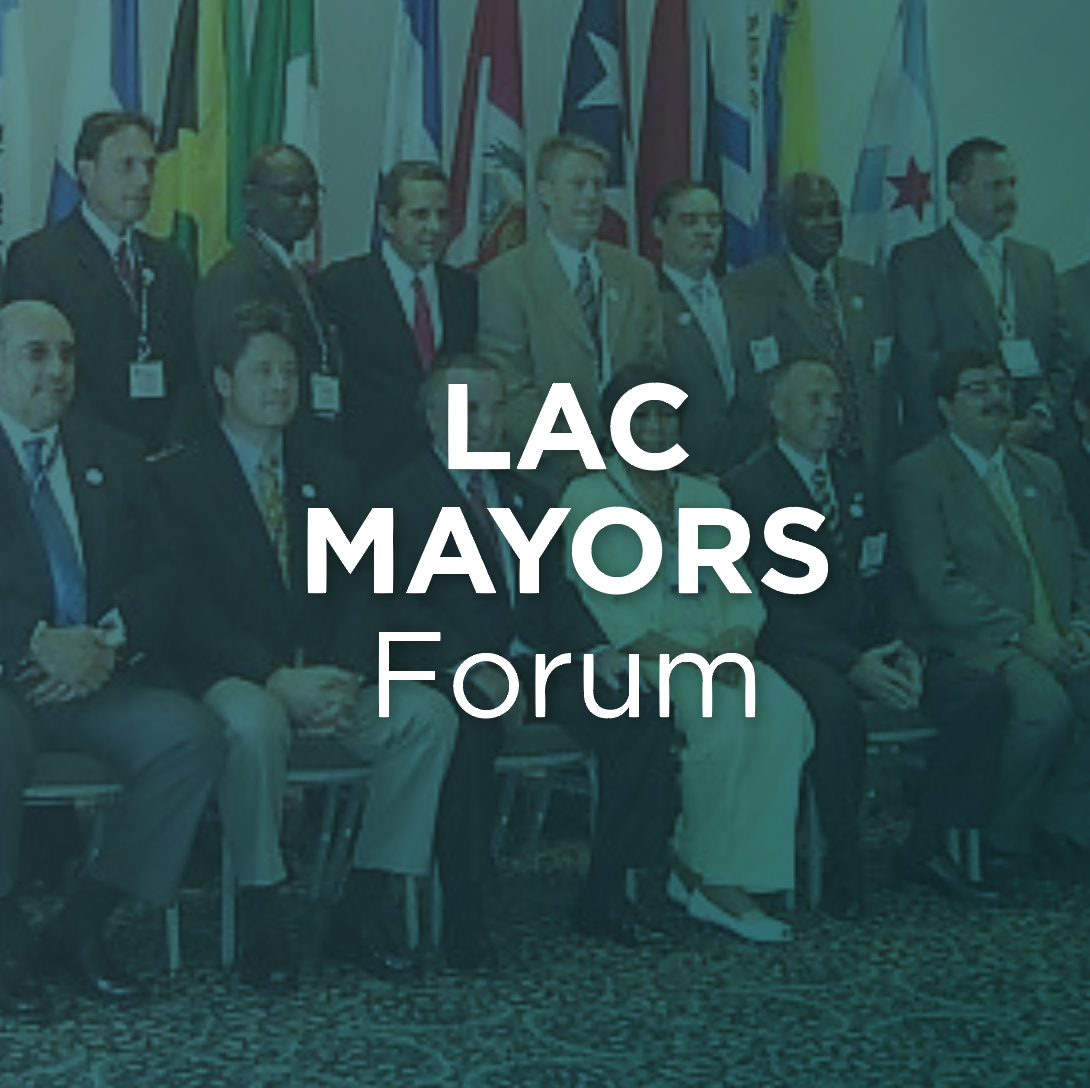 More than 50 mayors from Latin America and the Caribbean—the members of ESCI's Cities Network—will travel to Washington D.C. to share experiences in managing emerging cities in the region, as well as share their views on how to deal with their biggest challenges. Participate in a public session where leading international experts and mayors from other regions will present successful urban management experiences.

3:00 Pm - 4:30 pm
Room CR200
Water Security in Cities: The Role of Natural Infrastructure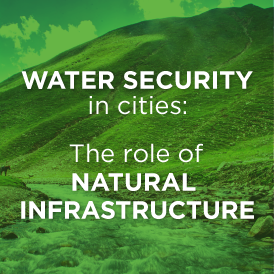 In a new scientific study, The Nature Conservancy (TNC) identified 25 of Latin America's most at-risk cities where investing in source watersheds upstream can cost-effectively increase water security for 100 million people. The report builds on previous TNC research about natural infrastructure, watershed conservation and their relationship with urban sustainable water management.