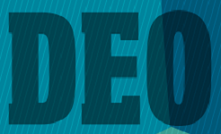 The DEO, the Development Effectiveness Overview, is an annual report produced by the IDB to show the results and impact of its work in Latin America and the Caribbean.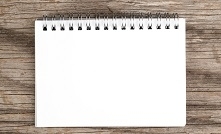 Our specialists write working papers and technical notes on the impact of public policies and programs affecting the Bank's priority areas.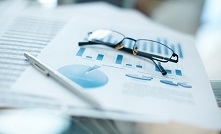 The IDB reports on disbursements, loans and technical cooperations. We also gather opinions and perceptions from Civil Society organizations, governments and the Private Sector.