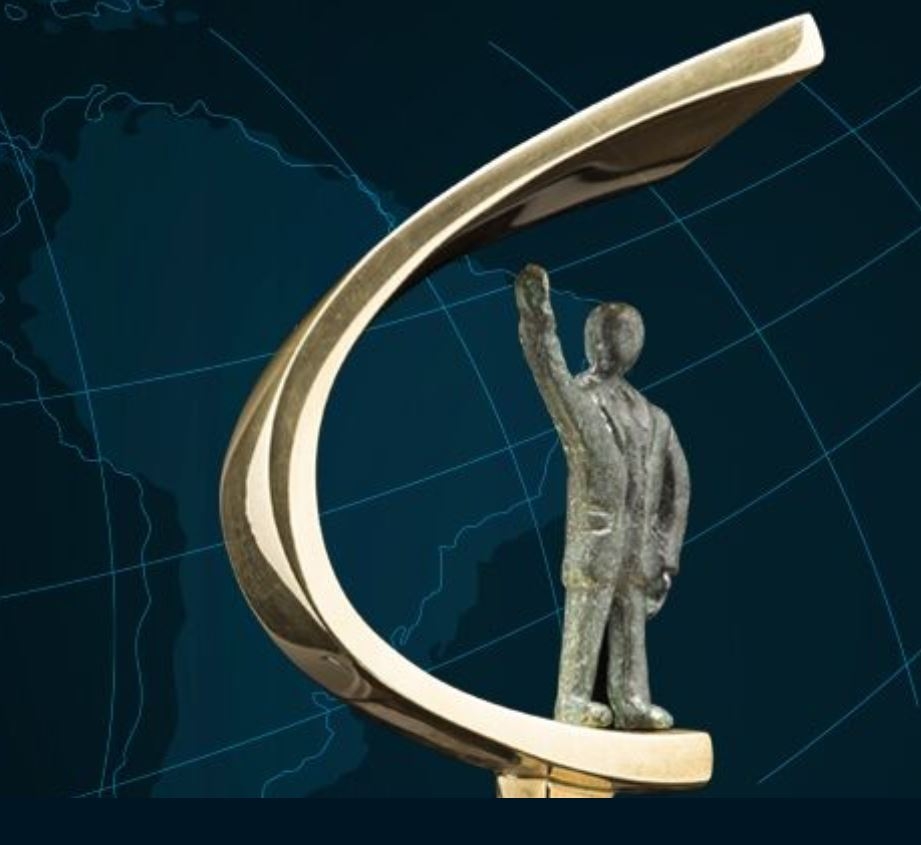 The JK VISIONARIES award is the highest honor bestowed by the Inter-American Development Bank to recognize extraordinary organizations that are working in innovative and effective ways to improve lives in Latin America and the Caribbean. Registration is open until March 31. Apply now!
More information: JK VISIONARIES AWARD 2018 Click here

Do you have a water, sanitation or solid waste startup, solution, product, initiative or service that is improving lives in Latin America and the Caribbean? If so, we are looking for you! Apply now to participate in the IDB-FEMSA Award. Selected finalists will join us in Buenos Aires for the award ceremony, which will take place in November during the IWA 2017 Congress.
More information: BID-FEMSA Award Click here
Call for proposals for the most groundbreaking practices and case studies on water and sanitation in the Americas to be presented at the World Water Forum 2018 in Brasilia. This call seeks to identify case studies and practices on nine topics relevant to one or more countries in the region, with the potential to be scaled-up to other countries or sub regions –both within and outside Latin America and the Caribbean.
More information: 8th World Water Forum Click here

Open call for artists from across the Americas for art submissions that reflect the role of art in development. The winning proposals will be tiled together to create the Sidewalk of the Americas, an art installation of over 150 artworks that showcase the immense artistic creativity of the Hemisphere and the relationship between art and development.
More information: Sidewalk of the Americas Click here